Your Next Adventure Starts Here
Where do you want to go fishing next? Maybe you need a quick weekend getaway, or it's finally time for that saltwater destination trip of a lifetime. The fly fish travel experts at Nomada are here for you every step of the way.
Choose Your Fly Fish Destination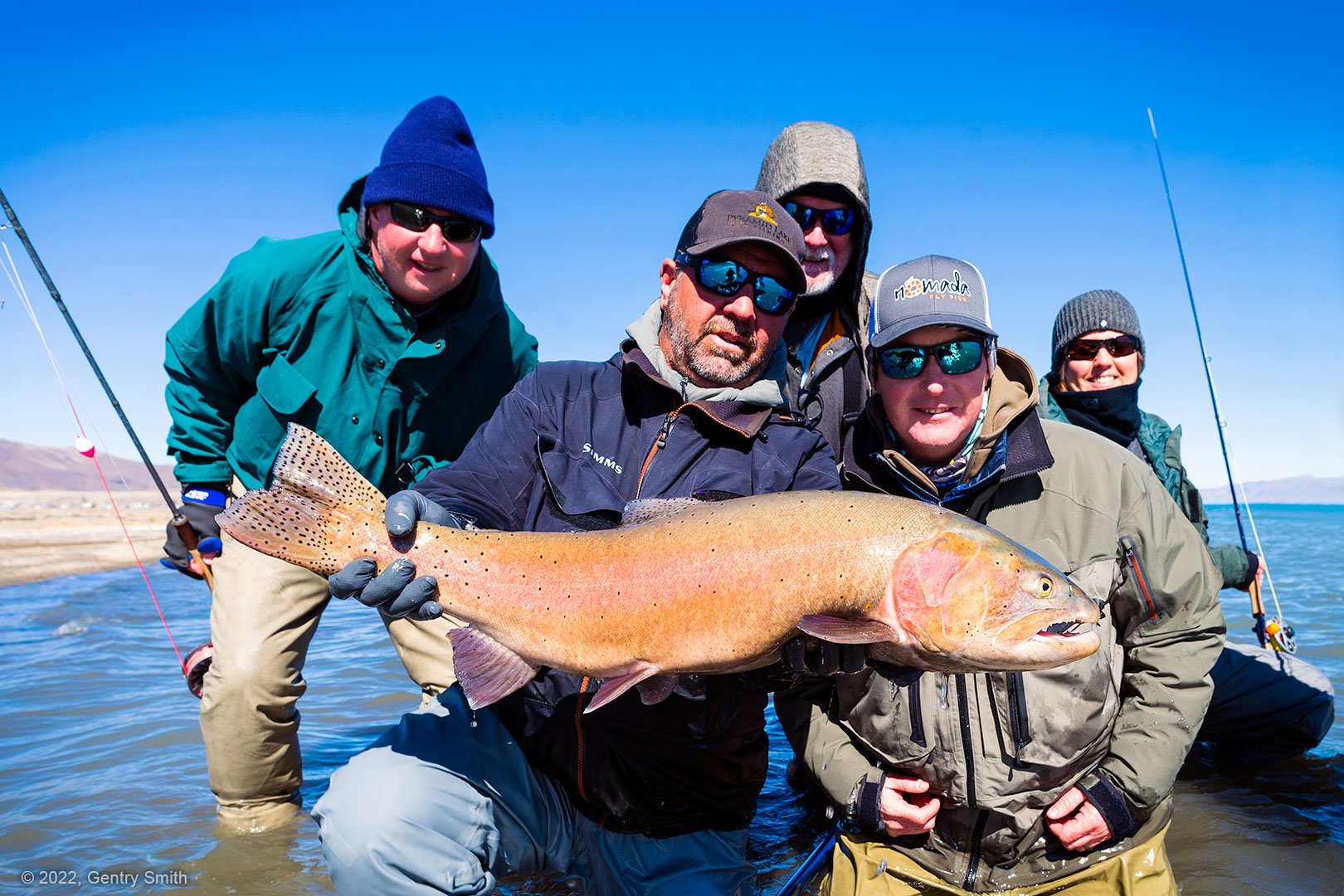 5 Nights | 4 Days Group-Guided
Availability : March 6 – 11 | 2023
Pyramid Lake is home to the Lahontan Cutthroat Trout—the world's largest cutts!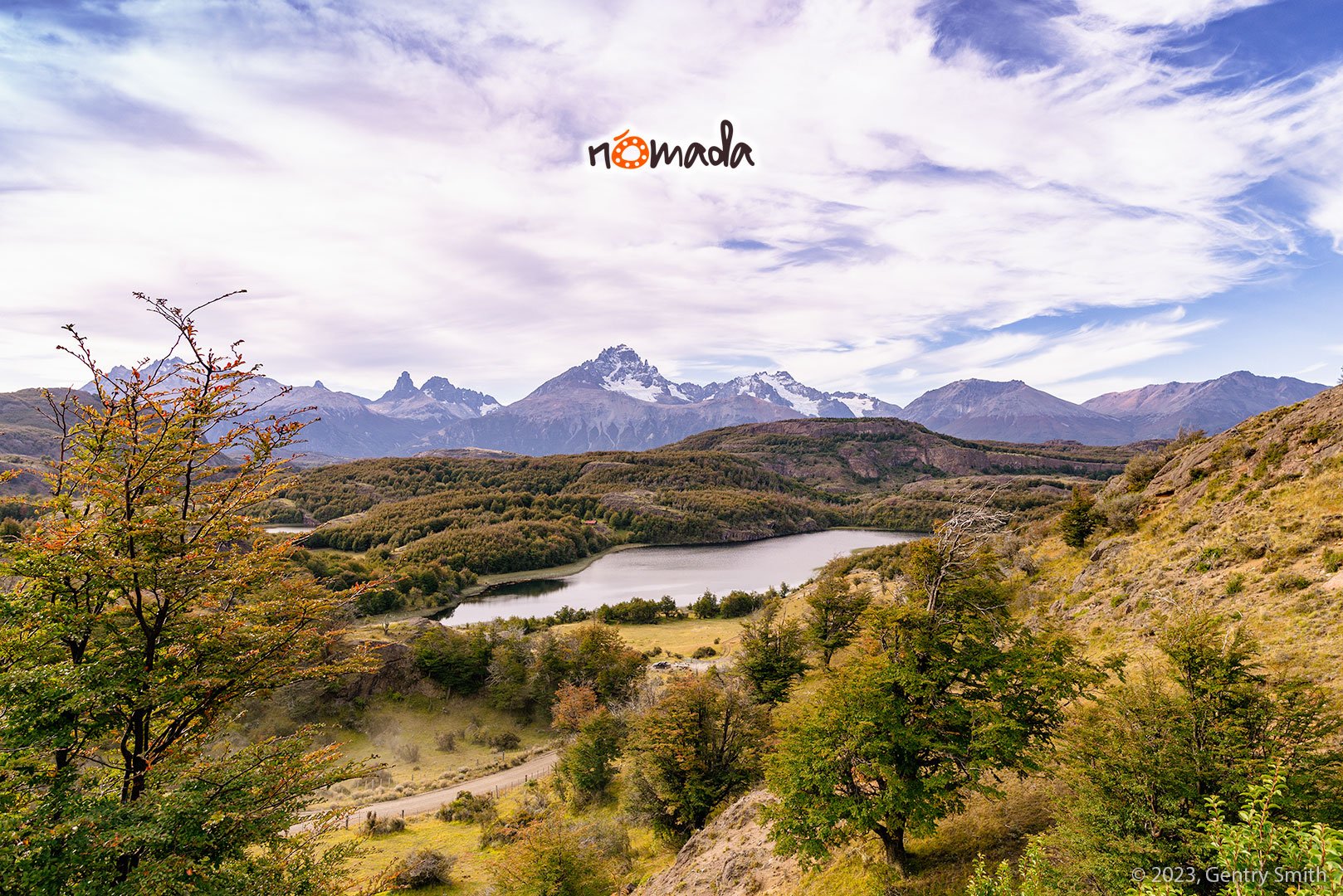 6 nights | 5 Days Guided
Availability : February 11 – 17 | 2024
Lose yourself in the pristine waters of Patagonia